A CELEBRATION OF MÉTIS WOMEN, LANGUAGE & CULTURE
The first full-scale Indigenous-led opera presented on a Canadian opera mainstage
Saturday, November 18, 7:30 pm
Wednesday, November 22, 7 pm
Friday, November 24, 7:30 pm
Venue: Centennial Concert Hall, Winnipeg
Running Time: Approximately 2.5 hours including a 20 minute intermission.
Concept/Creative Team
This cross-cultural collaboration is a celebration of Métis women, language, and culture, conceptualized by Métis poet and librettist Dr. Suzanne M. Steele and co-composed by Alex Kusturok and Neil Weisensel.
A full-scale production, this epic music and song experience features 11 vocal soloists, an adult chorus, a children's chorus, fiddlers, dancers, and the Winnipeg Symphony Orchestra.
The Story
In this historical, mystic opera, 21st century Joséphine-Marie, through a grandmother's story, is transported to 1870s Montana where she encounters an ancestor, the sharpshooter Josette, a runaway travelling with Riel and the last buffalo brigades. Josette falls in love with the young, passionate, Louis Riel, in disguise, on the run from assassins.
The pair confront jealousy, destiny, deprivation, and torment wrought by four shape-shifting Black Geese of Fate, but are comforted by ghost choruses of ancestors, the bison brigades, and the women of their peoples, as they try to salvage a nation and save themselves from total destruction in the burning heart of the continent of the 1870s.
Background To Story  
This opera re-places the Michif peoples and the kinship webs of the founding nationals, at the central continent, to the centre of the big stage while simultaneously redefining operatic form through an Indigenous world view of story.
Themes critical to the survival of the Métis/Michif peoples (and their kin) of the 19th century that will resonate with contemporary audiences include identity, environmental degradation, celebration, innovation, refugeehood, diaspora, and the consequences of love and idealism. While knowingly engaging with many of the tropes of opera, Li Keur, offers a fresh take on an old European artform, a take that, interestingly, may well represent opera's earlier iterations of it being an artform of the people.
Spoken & Sung In Five Languages
At its heart, this opera seeks to celebrate Métis languages and ways of being. Sung in Southern Michif, French-Michif, Anishinaabemowin, French, and English, the opera's text was developed with Indigenous language keepers who continue to be involved with the project. Li Keur brings these languages, which have survived decades of attempted erasure, back to the centre stage at the heart of this continent.
Métis Culture On The Mainstage
Li Keur places Métis culture, a founding culture of our province, on Manitoba Opera's mainstage. The Red River jig, which features prominently in the score, along with other traditional and contemporary Métis music by Kusturok, is for the Métis peoples, not only a national anthem, it is a prayer, a celebration, and a compass with which Michifs find their way home. Red River music, born of a specific place and rooted in a specific culture, continue to thrive and with Li Keur this music is celebrated through the power of Métis fiddle, dance, language, and through the operatic voice.
The Creative Team 
Dr. Suzanne M. Steele  –  Librettist/Storyteller
Award-winning Métis poet, installation artist, librettist, and Canadian war artist, Suzanne Steele (Gaudry/Fayant) PhD, MLIS, BMus (voice) and Jeff Ryan's critically acclaimed, Afghanistan: Requiem for a Generation, has been performed with stellar casts by the Vancouver and Toronto Symphonies and the Calgary Philharmonic. Steele has hereditary connections to Marguerite Riel. Her work is studied at the PhD, Master and undergraduate level, and broadcast internationally.
Alex Kusturok  –  Composer/Fiddler
Growing up, Alex followed his mother Patti to old time dances around Manitoba where he was enriched with the Métis fiddle from a young age.
His career highlights include travelling with the Métis delegation to Rome to meet with Pope Francis, Celtic Colours International Festival, Heritage Classic in Edmonton, Alberta, and two top-three finishes at the Canadian Grand Masters.
"I'm very honoured to be part of this production. The ability to preserve our culture like this is such a gift. Congratulations to everyone involved."
Neil Weisensel  –  Composer
Neil Weisensel is a veteran opera composer; his background is white settler with French/German ancestry. His eight acclaimed operas have been performed over 240 times across Canada and the United States. In 2014, Vancouver Opera premiered his anti-bullying opera Stickboy. Weisensel has won grants and prizes from the National Endowment for the Arts, Opera America, and the Canada Council. He holds degrees in composition and performance from the University of Manitoba and University of British Columbia.
Simon Miron  –  Director
The production will be led by Winnipeg multi-disciplinary artist Simon Miron, a Francophone Métis who will be making his Manitoba Opera debut as director. Miron has worked on 80 productions across Canada and the UK including dozens of new works.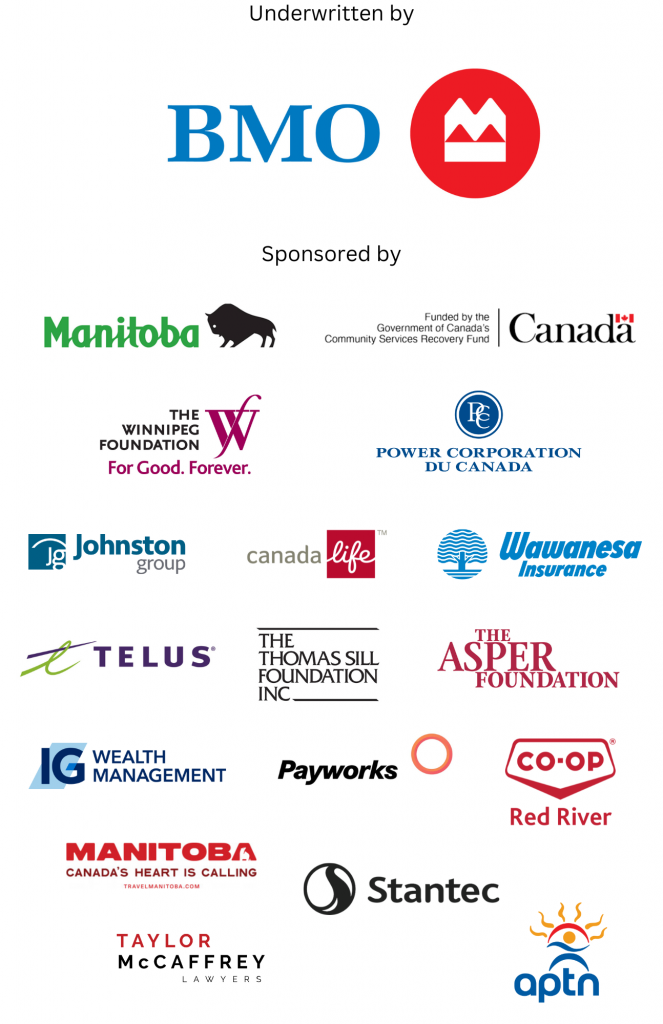 Apprenticeship partner:  Canada's National Arts Centre
Developed in collaboration with the National Creation Fund at Canada's National Arts Centre.
Community Partners
The following is a list of Indigenous and community non-for-profit organizations who Manitoba Opera is working with to distribute free tickets to Li Keur: Riel's Heart of the North.
Aboriginal Student Services Centre (University of Winnipeg), Acorn Family Place, Bear Clan Patrol, Big Brothers Big Sisters, Blue Thunderbird Family Care Inc., Broadway Neighbourhood Centre, CEDA Pathways for Education, Clan Mothers Healing Village and Knowledge Centre, Elizabeth Fry Society of Manitoba, Elmwood Community Resource Centre, Exchange Met School (Seven Oaks School Division), Faculty of Arts (Native Studies), Huddle Selkirk, Ikayuqtiit (Manitoba Inuit Association), Inclusion Winnipeg, Indigenous Achievement, Indigenous Languages of Manitoba Association, Inc., Indigenous Vision for the North End, Indigenous Women's Healing Centre, Indigenous Chamber of Commerce, Interlake Art Board, Ka Ni Kanichihk, Knowles Centre, Lorette Métis Local, Louis Riel Institute Adult Learning Centre, Ma Mawi Wi Chi Itata Centre, Madeline's Closet, Main Street Project, Manitoba Metis Federation, Inc., Marymound, Mount Carmel Clinic, N'Dinawemak, National Centre for Truth and Reconciliation (NCTR), Native Clan Organization, North End Community Renewal Corp (NECRC), Ogijiita Pimatiswin Kinamatwin (OPK)/Whistling Wind Action Therapy, Onashowewin Justice Circle (Restorative Justice Program), Opikihiwawin (New Directions: for children, youth, adults, & families), Resource Assistance for Youth, Inc., Rossbrook House, Sunshine House, Thrive Community Support Circle, Two-Spirit Michif Local, Urban Circle Training Centre, West Broadway Community Organization, West End Resource Centre, Winnipeg Central Park Women's Resource Centre