Jun 13, 2019
The Best Opera Gifts for Dad
Father's Day is this Sunday! It can be hard to find a gift that Dad will like. To help you out, here's a few gift ideas sure to have Dad singing.
Night at the Opera
Double the experience for Dad with a subscription so that he can see two operas this season – Susannah and Carmen!
Saturday & Friday Nights $71 – $261
Add a special treat to the Saturday performance of Susannah with the Opening Night Dinner.
The Opening Night Dinner is catered by Bergmann's on Lombard and includes complimentary parking all for just $150 per person.
Tuesday Nights $46 – $241
---
Enhanced Opera Experience
Does your dad already have a subscription? Not to worry, we have just the thing to enhance his opera-going experience – OPERA GLASSES ($50 – $75)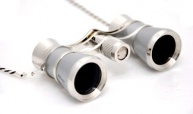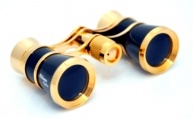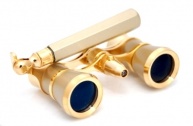 Visit our Box Office or call us at 204-944-8824 to inquire.
---
Let Dad Choose
Not sure what Dad would enjoy? Let him choose by gifting him with the freedom to build his own opera experience.
Manitoba Opera gift cards never expire and can be used to purchase Subscriptions, Single Tickets, Opera Glasses, Merchandise, and more.
There is no set amount for a gift certificate. No matter the budget, this is a gift that Dad will love.
View Media Release