What is a Single Ticket?
When you purchase a ticket to one main-stage production, rather than purchasing tickets to both shows at the same time (a subscription), you are purchasing a single ticket.
SINGLE TICKETS ON SALE MONDAY, AUGUST 27
2018/19 Single Ticket Prices
Check back later in summer for single ticket prices.
Sign up here to receive regular updates.
Friday & Saturday
Tuesday
All ticket prices include GST and the Centennial Concert Hall surcharge of $3.00/ticket.
There are no additional fees.
Seating
Click here for a more detailed seating map.

Click on the map to see the perspective views of the stage.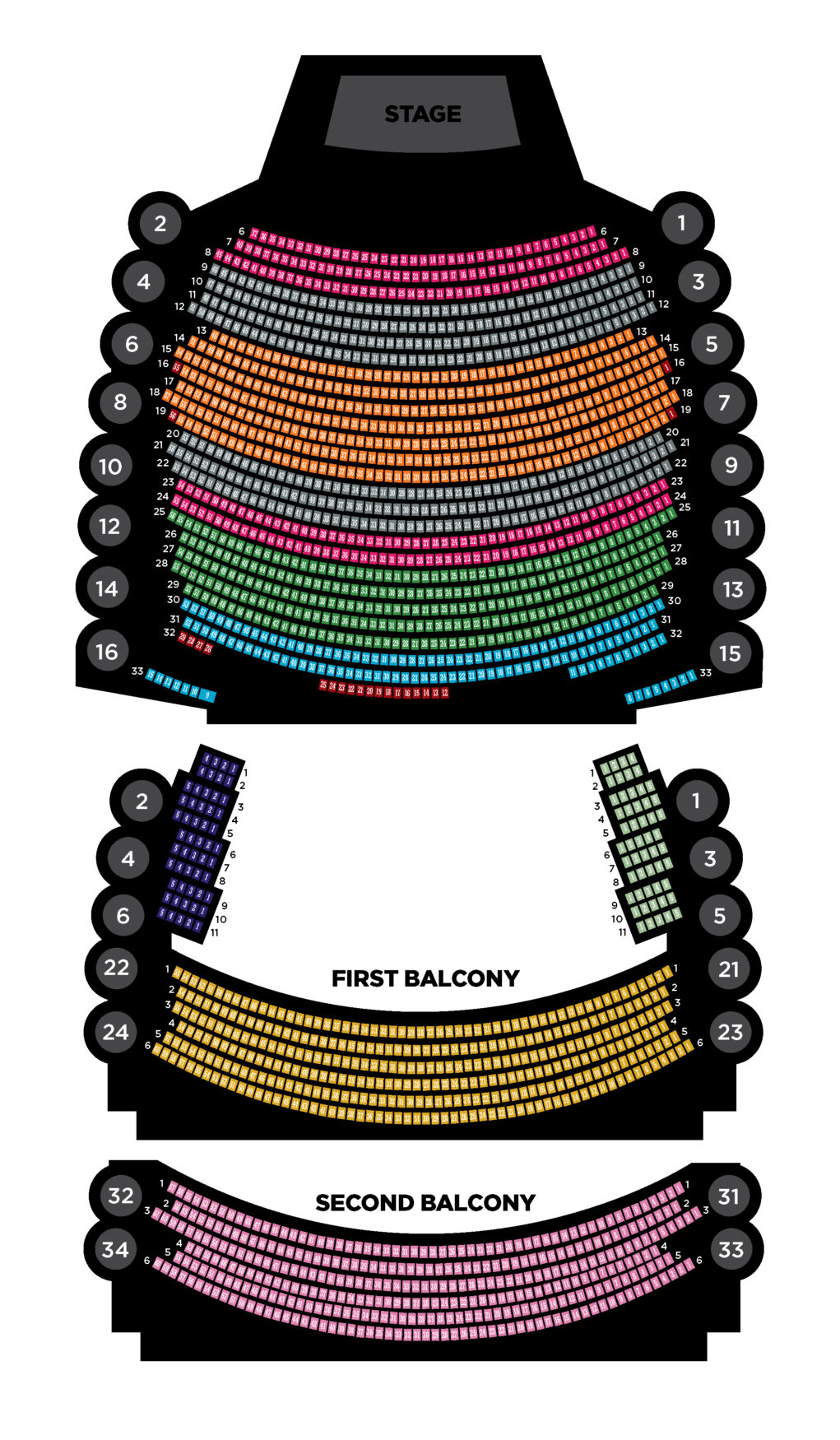 Orchestra Left (Rows 6-9)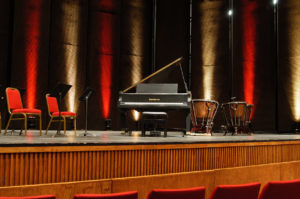 Orchestra Centre (Row 6-9)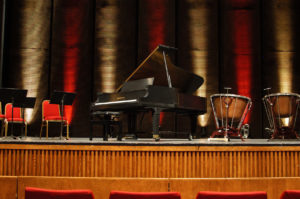 Orchestra Right (Row 6-9)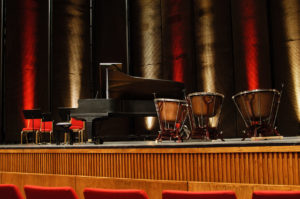 Orchestra Left (Rows 10-18)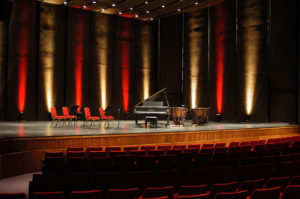 Orchestra Centre (Rows 10-18)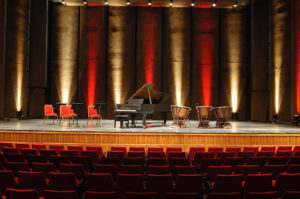 Orchestra Right (Rows 10-18)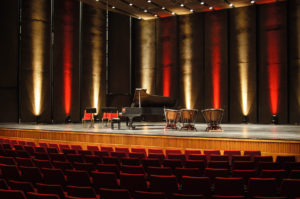 Orchestra Right (Rows 19-24)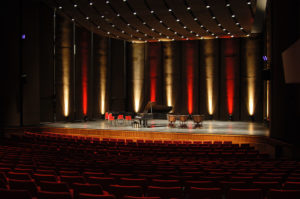 Orchestra Centre (Rows 19-24)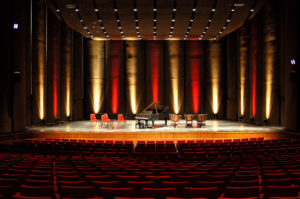 Orchestra Left (Rows 19-24)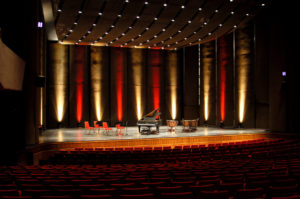 Orchestra Right (Rows 25-33)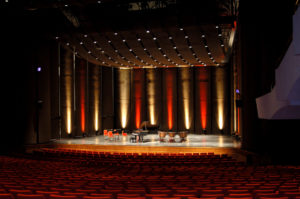 Orchestra Centre (Rows 25-32)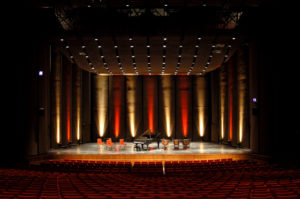 Orchestra Left (Rows 25-33)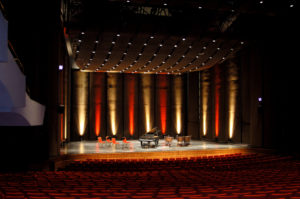 1st Balcony Right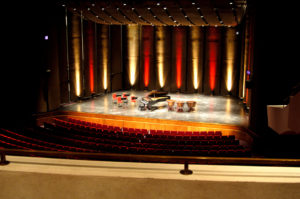 1st Balcony Centre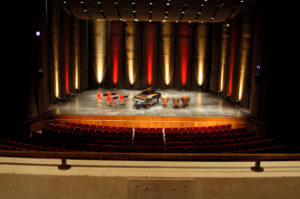 1st Balcony Left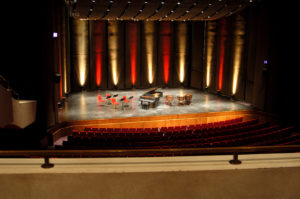 Left Loge (Rows 1-5)
Left Loge (Rows 6-11)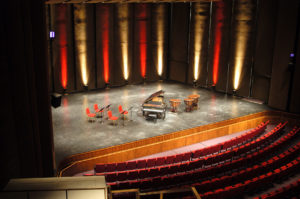 Right Loge (Rows 1-5)
Right Loge (Rows 6-11)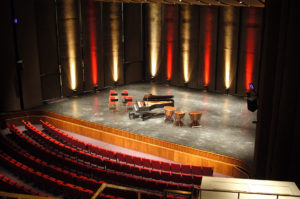 2nd Balcony